We are distributors for Rise Up Technologies, who are manufacturers of Outdoor Security Solutions. They bring innovative solutions to public and private commercial, industrial, institutional, recreational, and residential customers across the world.
Over thirty years' experience designing and manufacturing automotive, electrical, industrial, and solar solutions, their most talented engineering team has developed highly customizable platforms, suiting your application needs. The platform concept reduces production time, optimizes component sourcing, and lowers design costs with increased product reliability and quality. All efficiencies are passed to the customers and make ODS your preferred supplier for all off-grid requirements.
Outdoor Solutions offers solar powered solutions for a myriad of applications ranging from agriculture, data collection, lighting, outdoor advertising, power, remote sensing, surveillance, water purification, weather observation, etc. We offer both fixed, movable, and mobile solar and hybrid power solutions.
There are several platforms for pole mounted, movable skids, and mobile trailers with state of the are technology integration from our partner companies making our product line unique, reliable and exceptionally valuable to our customer base. Outdoor Solutions is the leading security solution manufacturer in all three format (Fixed-Pole Mounted, Movable Skids, and Mobile Trailers) and offers from highly affordable to most mission critical solutions.
Our solar and hybrid powered solutions have wireless connectivity, edge computing, onboard diagnostics, and several other automation features.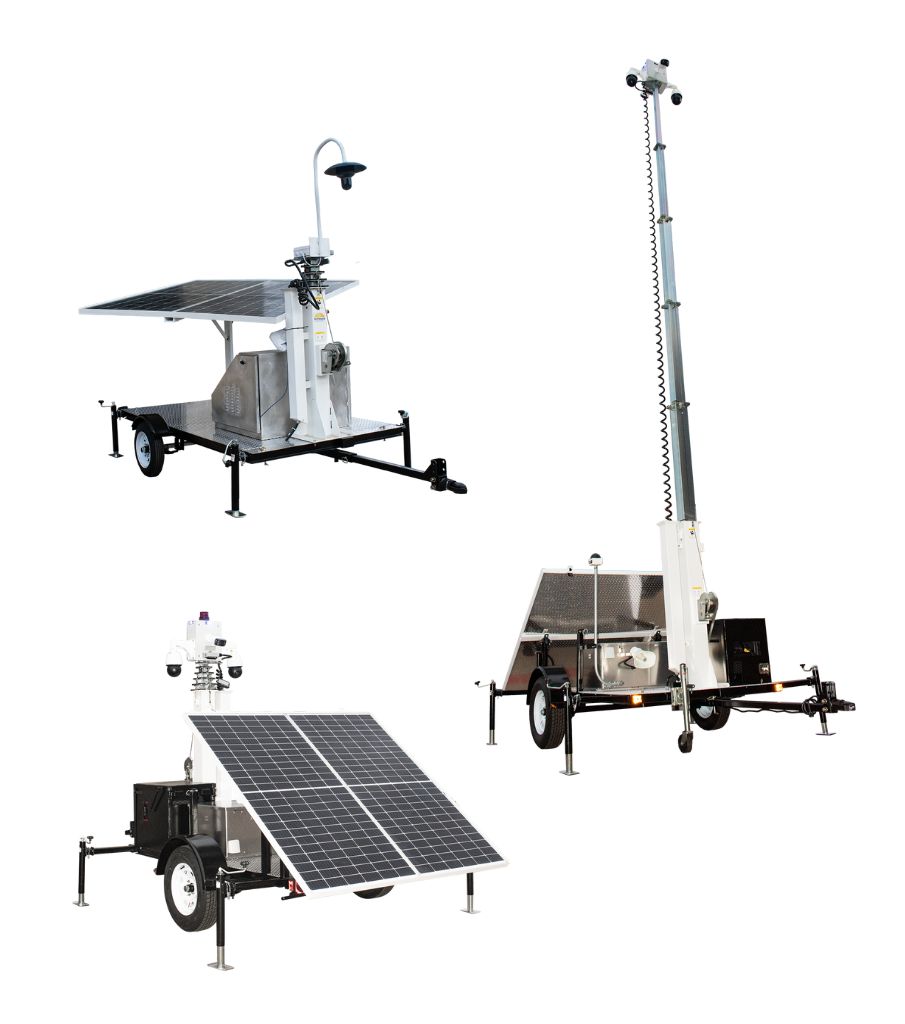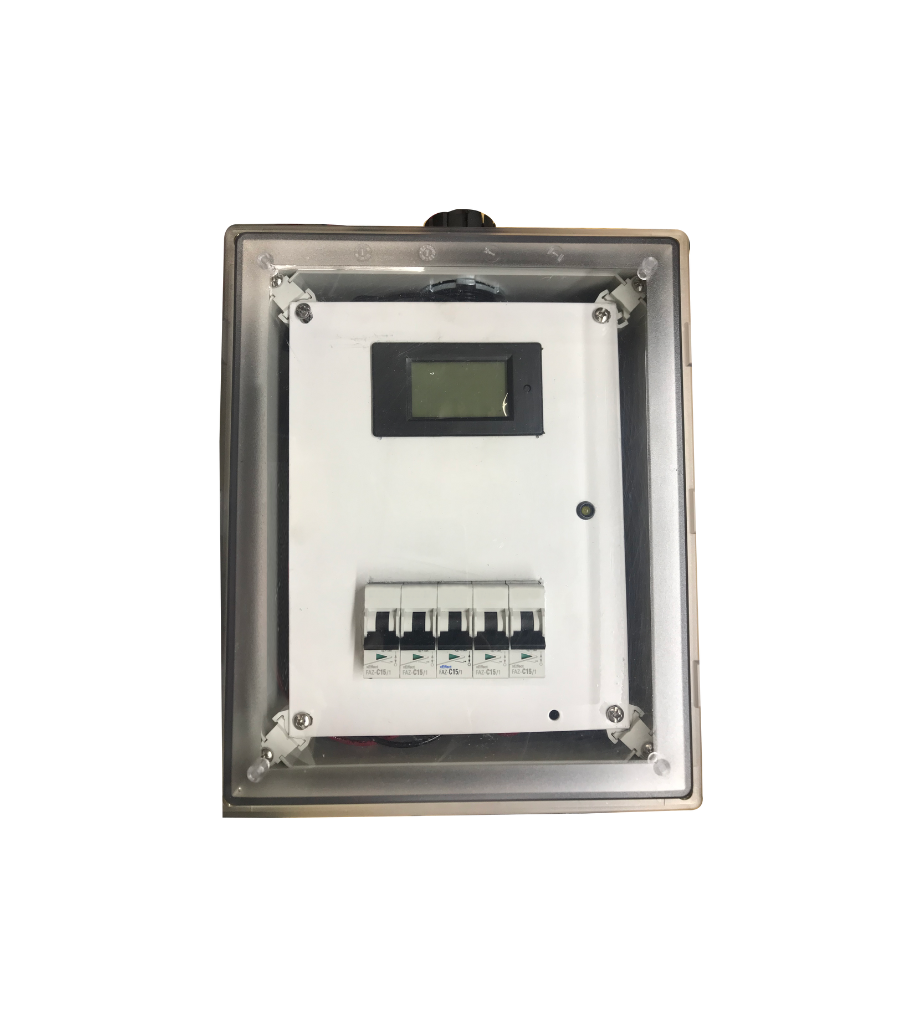 Sustainable & Reliable Off Grid Solutions
Optimus offers its proprietary technology based Solar Optimizer and Voltage Regulator (SOVR) in high and low voltage versions. This unique electronic device provides smooth DC even in the absence of battery in the system. MPPT solar charge controllers of 20 and 40 Amp capacity are another product line in Optimus.
In addition, Optimus is offering an off-grid solar kit with option of 3KW and 6KW Inverter, a variety of battery packs and solar module configurations, suitable to power most remote cabins and sites. This kit is easy to install and is a reliable source of quiet environment friendly and cost effective power for remote and challenging locations.